ABOUT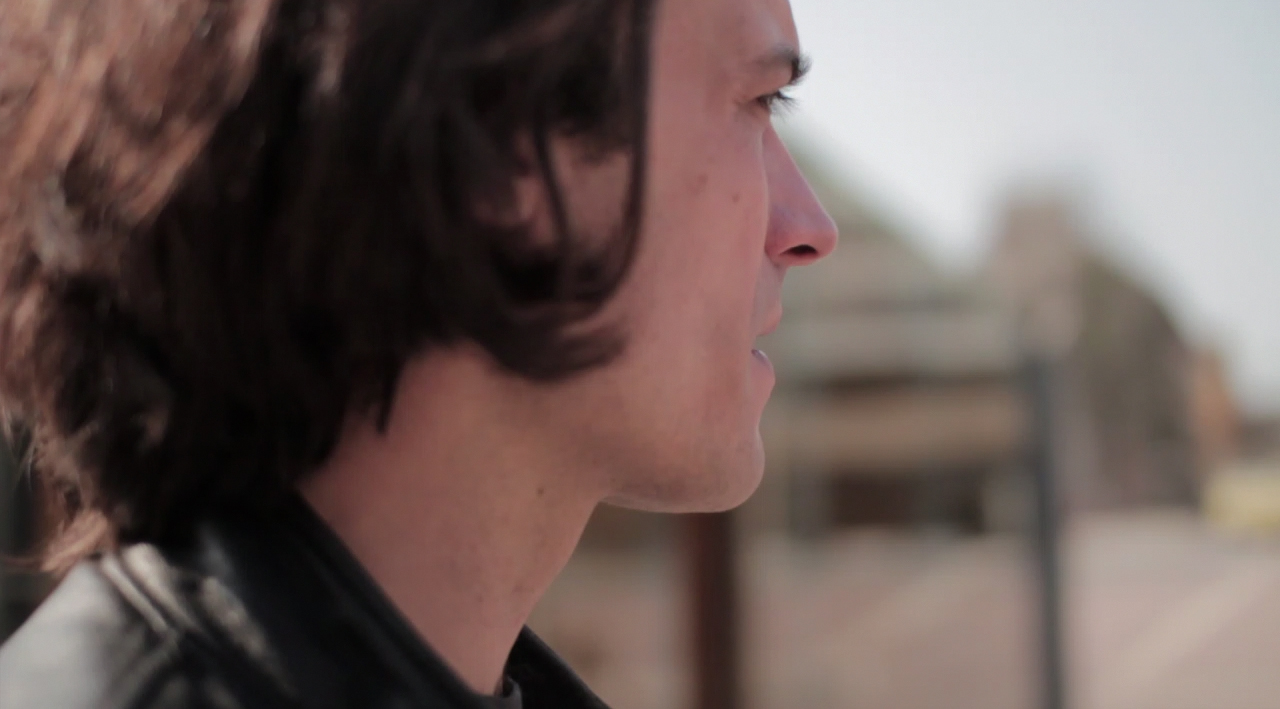 DAVIDE TOMAT ( aka TOMAT )
Producer, musician and sound designer from Turin focused on space drone ambient sounds and psychedelic electronic music.
He is co-founder of the Superbudda Creative Collective and he has released records with the the "Tomat Petrella" project on the Berlin Label !K7 and with "Niagara" and "Tomat" projects with the London label Monotreme Records.
He produces music for art performances and installations, theatre, contemporary dance acts and soundtracks for films and documentary. His tracks has been remixed by International artists such as Animal Collective, Liars, Fennesz, Acid Pauli and Gonja Sufi.
Right now he is working on the A/V project "Spime.im" and on the A/V installation "Retroazione".
2018: Stay tuned!